If you would like to view kennels/or cattery please call as appointment only.
Welcome to
Cayton
Carr
Kennels and cattery. We aim to provide a happy and safe environment for all our guests we look after. Located in a pleasant countryside setting convenient for
Cayton
Bay and surrounding areas. We serve Scarborough and surrounding areas. Good access from A64 and major routes. We are inspected and fully licensed by Scarborough Borough Council. Licence number AWL 0024.
CATTERY
We have 12 units of varying sizes to accommodate up to 4 cats sharing. Indoor heated sleeping area with access to a secure outdoor area via a cat flap.
KENNELS
Kennels are varying sizes to accommodate your dog whether they are a Chihuahua or Great Dane. No dogs are exercised off the premises for security reasons.
We have 2 enclosed areas for your dog to have fun and games away from the kennel environment twice a day.
We never mix animals from different households for the safety of all our guests.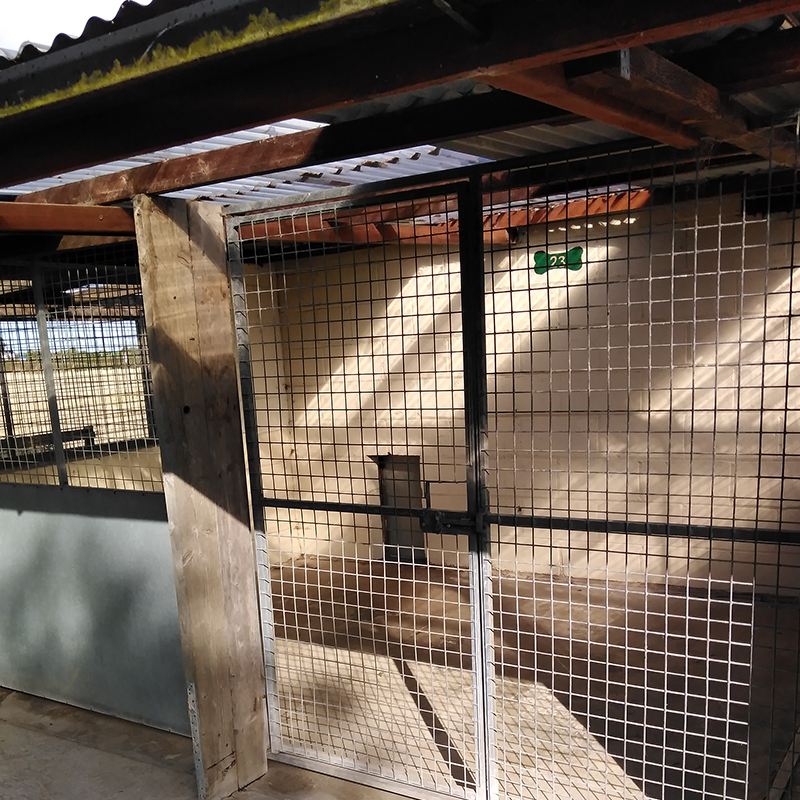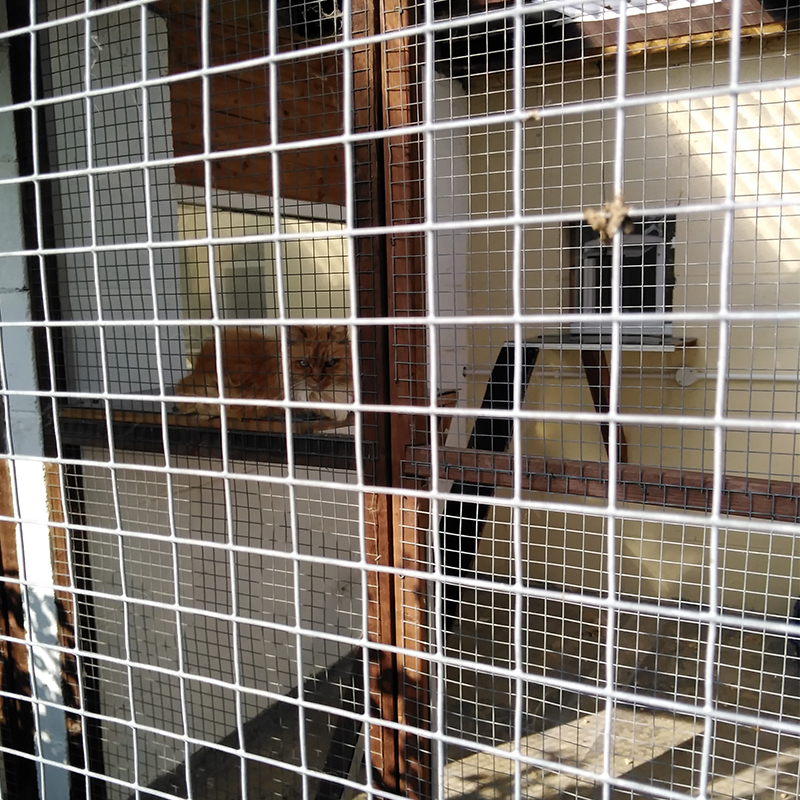 Opening times
MON 9-12.30/3-5
TUES 9-12.30/3-5
WEDS 9-12 NOON
THURS 9-12.30/3-5
FRI 9-12.30/3-5
SAT 9-12.30/3-5
SUN 9-12.30/3-5
PLEASE BE AWARE WE HAVE 2 CLOSED PERIODS . 1st  MARCH-11th MARCH
1st OCTOBER – 11th  OCTOBER EVERY YEAR.